Using randomness to break down biases
How might you break through the bias blindness bias?
Teams are responsible for delivering products that both delight customers and move the company closer to its top-line metrics. However, how do you know that you aren't falling into biases you can't see or assumptions about the world that are wrong? How can you stop your teams from making these mistakes? Randomness provides a way to break through your blindness to your own biases by probing your assumptions about the world.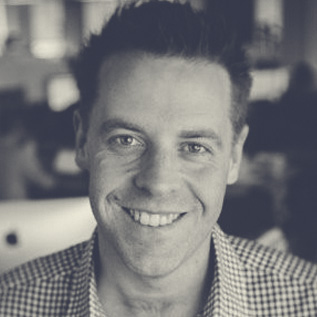 Chris Butler
Chris Butler is Philosophie's Director of AI. I lead the firm in human-centered AI engagements. I have over 18 years of product and business development experience at companies like Microsoft, KAYAK, and Waze. My first introduction to AI was through graph theory and genetic algorithms during my Computer Systems Engineering degree at Boston University. I have worked on AI-related projects at my startup Complete Seating (data science and constraint programming), Horizon Ventures (advising portfolio companies like Affectiva), and Philosophie (AI design, research, and prototyping). I have created techniques like Empathy Mapping for the Machine and Confusion Mapping to create cross-team alignment while building AI products.