Seattle Design Studio Tours
6 February 2019 | 6:00 PM - 9:00 PM
Get a taste of the Seattle design scene! We've asked a bunch of design studios—all friends and supporters of the Seattle IxDA local chapter—to open their doors for one night. Stop by for a drink and a glimpse of how these forward-looking companies do their work (and play).
PRO TIP: We highly recommend choosing and registering for only your top 3 choices below. This will allow you spend more time at those studios (instead of commuting between them!)
Artefact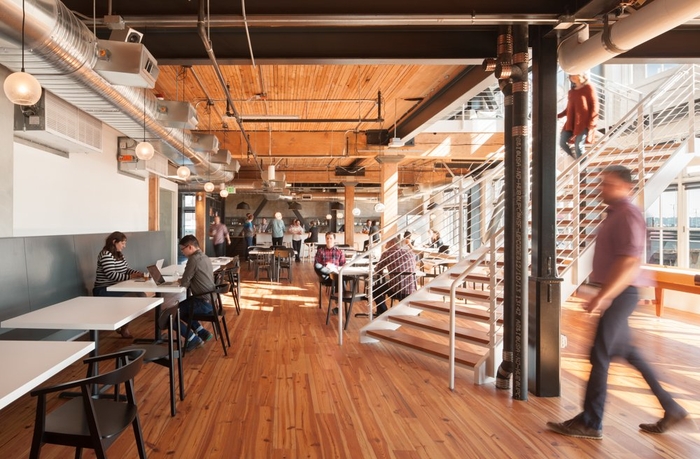 Artefact
619 Western Ave #500
Seattle, WA 98104
View map
Meet Artefact at our historic lumber mill-turned-studio in Pioneer Square. Explore some of our favorite work in UX, industrial design and beyond; try out creative tools like the Tarot Cards of Tech; and get to know our friendly designers over a drink (or two).
---
Blink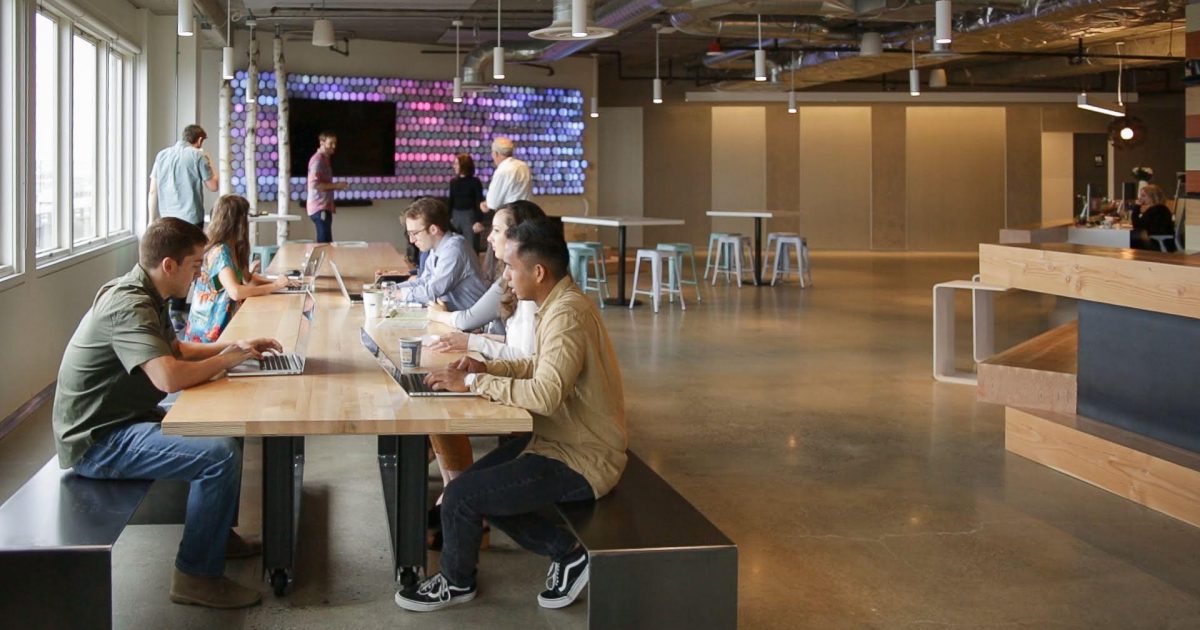 Blink
1011 Western Ave, Suite 600 Seattle, WA 98104
View map
Blink's Seattle studio has views of the Puget Sound, an shared open space for collaboration and connection, and state-of-the-art research labs and observation rooms. When you visit our space, you'll learn about how we deliver actionable, UX research insights and meaningful, effective design.
---
Intentional Futures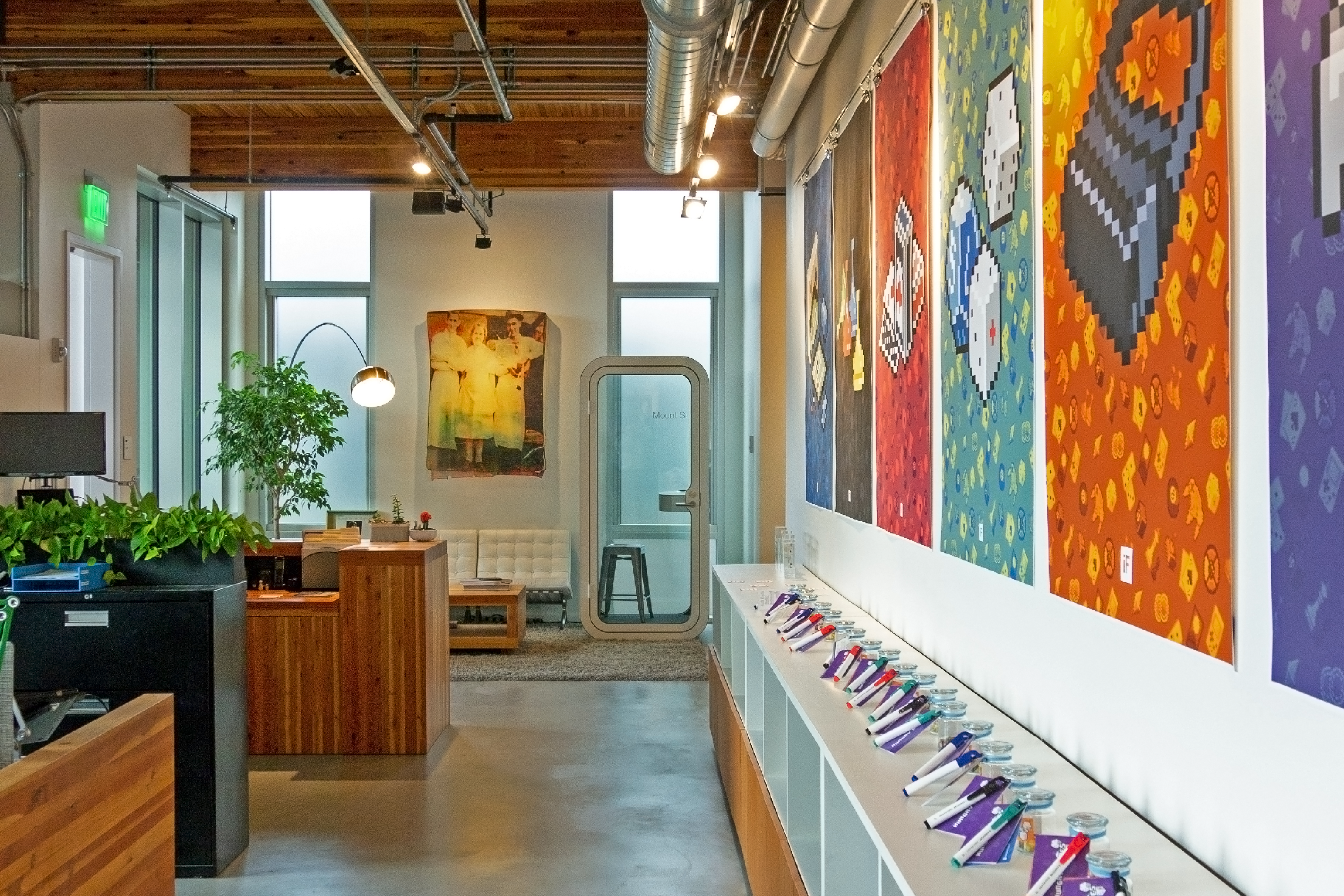 Intentional Futures
1501 E Madison, Suite 500
Seattle, WA 98122
View map
Intentional Futures (iF) solves hard problems that matter. Our strategists, designers, and researchers work in close collaboration with clients to tackle topics like gender equality, improving philanthropy, overhauling education, and global health innovation. The iF book of work is unique in this industry; we get to lead both social good and strategic commercial projects.
Please note: Parking is very limited around the studio. We encourage ride sharing or public transportation to guests not familiar with the neighborhood."
---
POSSIBLE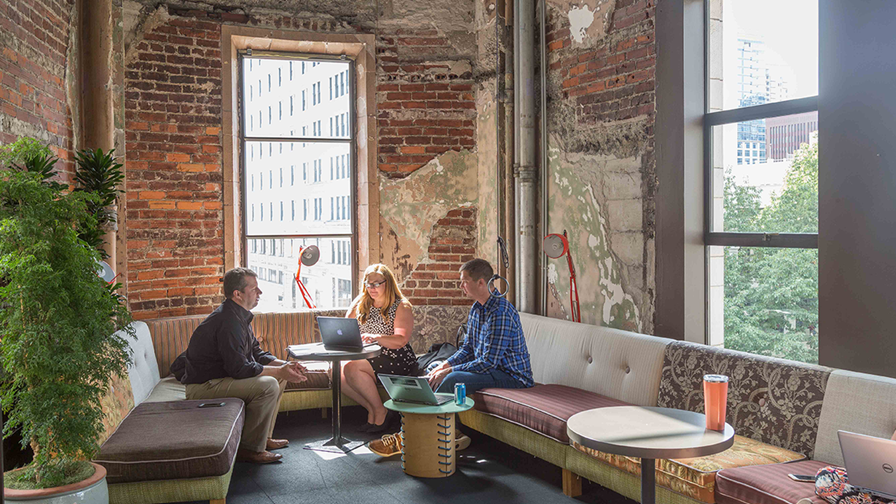 POSSIBLE
414 Olive Way, Suite 500
Seattle, WA 98101
View map
POSSIBLE is a digital agency. We are visionaries and innovators working in creative, technology, strategy, and data science to create experiences that keep brand promises so that every interaction is an opportunity to build trust and loyalty. Come check out our space and see interactive demos/projects that we do at POSSIBLE that use a unique combination of user experience and technology on emerging platforms. Drinks and appetizers will be served. We look forward to meeting you!
---
School of Visual Concepts (SVC)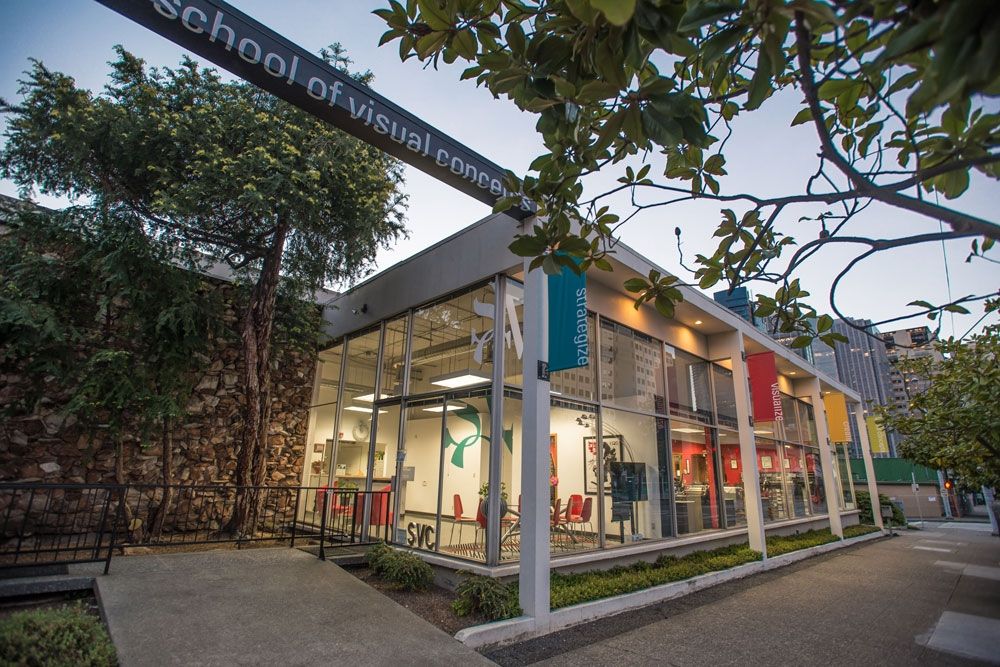 School of Visual Concepts (SVC)
2300 7th Ave. Suite B
Seattle, WA 98121
View map
In addition to offering one-year certificate programs in User Experience and UI/Visual Design, the School of Visual Concepts also has one of the best-equipped teaching letterpress shops in the Northwest. IxDA attendees are invited to come tour the shop, see vintage presses, wood and lead type, and print a letterpress keepsake on SVC's Vandercook presses. You'll also get a chance to meet Lindsay Schmittle, the creative force behind Gingerly Press in Pennsylvania. She'll be on hand to walk you through a show of her highly graphic, minimalist letterpress work, and even sell you a reasonably priced art print or two at her pop-up gallery.
---
Smashing Ideas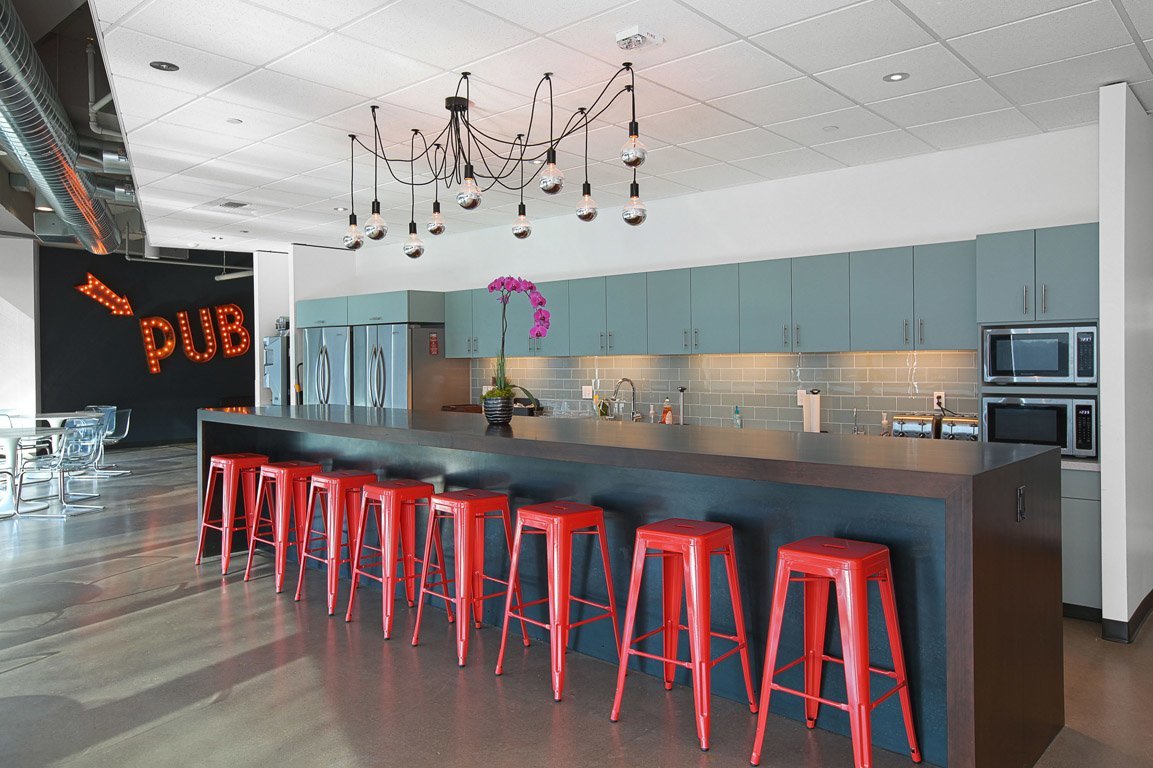 Smashing Ideas
2211 Elliot Ave, Suite 100
Seattle, WA 98121
View map
Through every stage of digital product, service, and experience design, Smashing is a catalyst that propels teams forward and helps to scale their efforts. With services that span early research through full product delivery, and a methodology designed to foster team collaboration and higher levels of engagement, our lean approach creates a competitive edge for digital teams for companies around the world. In this tour, we will show how our space contributes to our cross-discipline collaborative approach, share recent work, and talk about everything and anything.
---
Substantial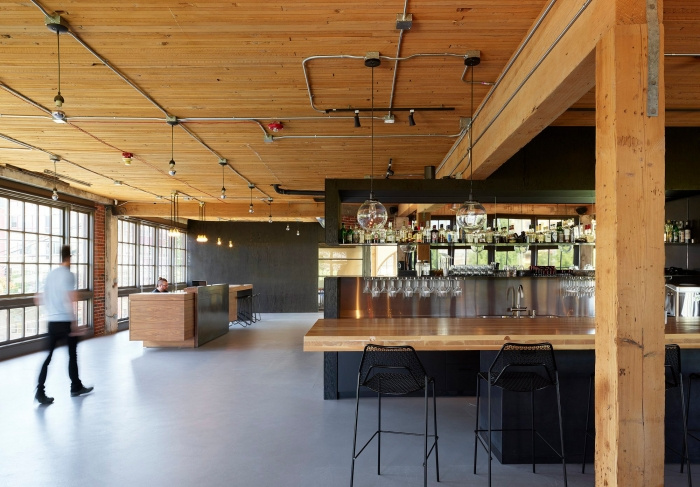 Substantial
900 E. Pine St. #202
Seattle, WA 98122
View map
Substantial is a digital product studio that lowers risks and creates faster results through best in class strategy, design, and development for web, mobile, and connected devices. Come drink, play, and relax with us at Analog Happy Hour - a celebration of vinyl and great conversations. At our office in the heart of Capitol Hill, we'll be spinning records and sharing our favorite games we've built. Paired with some delicious food and beverages, we'll keep creativity flowing through the night.
---
TEAGUE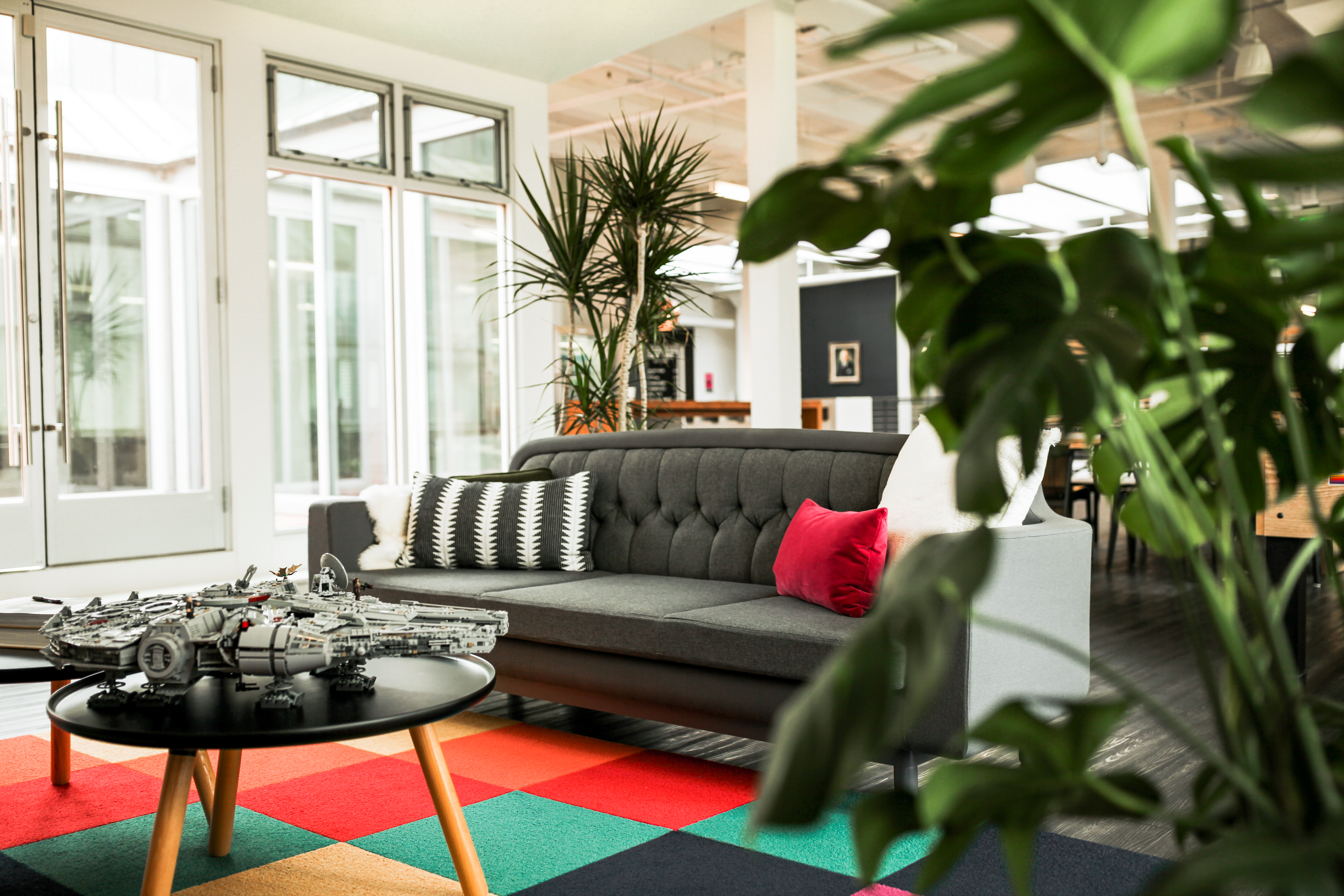 TEAGUE
110 Union, Floor 5
Seattle, WA 90101
View map
It's not common for a design agency to last more than 90 years, but when it happens, you better believe it's something special. Welcome to TEAGUE, the original design consultancy. Founded in 1926, we work at the intersection of digital and physical on everything from aircraft interiors to AI-driven interfaces. Join us for IxD19's Studio Tour where you'll learn about our latest projects, how we approach interaction design, and of course, have a few adult drinks, appetizers, and amazing conversations along the way. We'll also be giving away limited edition, hand-numbered IxD19 prints that are sure to go fast. See you soon!
---