Seattle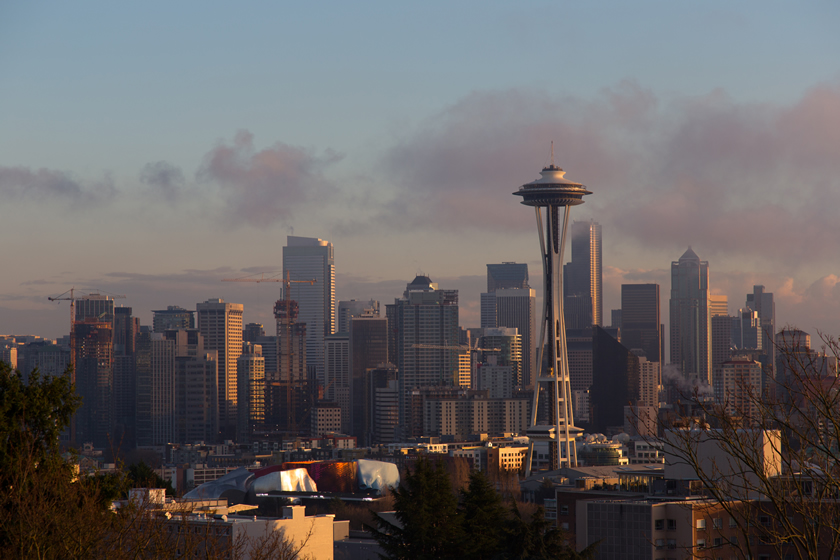 Seattle is two cities in one—it combines a world-class metropolis within wild, beautiful, natural surroundings. Visitors and Seattleites enjoy Seattle's lively downtown, great shopping, wonderful restaurants, espresso carts on every corner, and a thriving cultural community full of theatre, music and museums.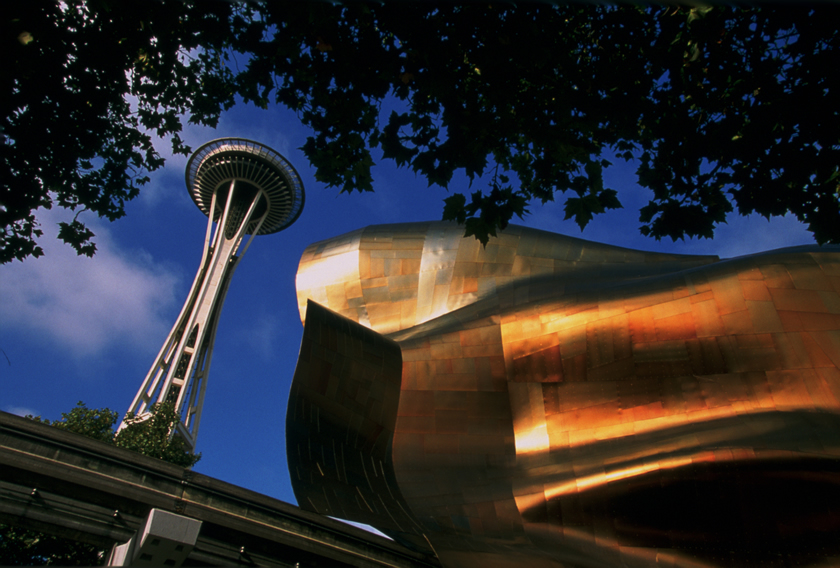 2019 in Seattle is an auspicious target for the international and local interaction design communities. Forever a metropolis, with its roots in engineering and innovative thinking, Seattle is emerging from recent boom years with new infrastructure, an increasingly potent business ecology and a new awareness of its presence on the global stage. The profession of Design has flourished here, and Seattle has become ever more desirable as a destination for young designers.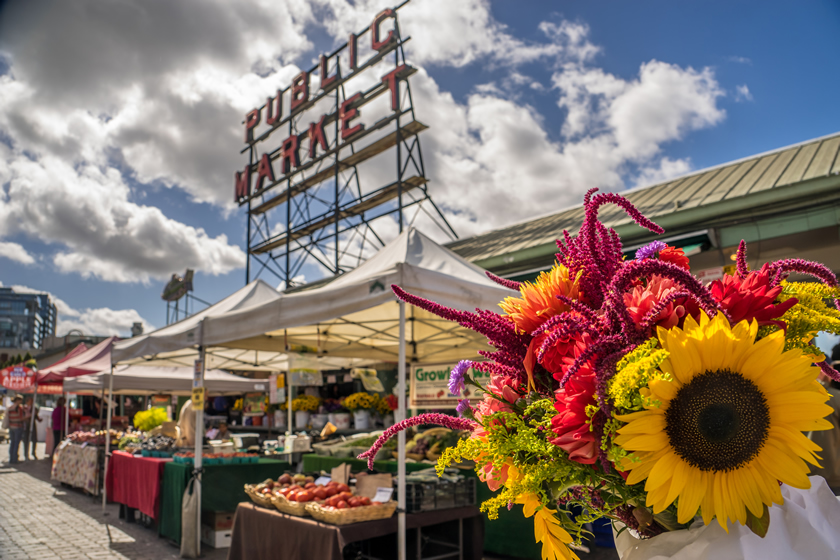 More and more Seattle is an international hub in the global marketplace of ideas. As interaction design looks to a future increasingly inclusive of the developing world, ideas and experiences developed here are driving global change. From personal computing to e-commerce, from disease prevention to fair trade and environmental responsibility, from social media to new music, from fusion cuisine to international air travel, Seattle's innovative spirit has led to an outsized contribution in making the world a more open and inclusive place.