Democratization, Industrialization and Augmentation: Where Creativity and Design Craft is Going Next
An introduction to the three emerging trends that will come to define the design landscape over coming years, and a few pieces of advice for how to stay on top of them.
Emerging tools and toolkits are pushing established design professionals into a new —industrialized era— of systems and product design. This is happening as other tools are allowing a growing number of non-professionals to enter the industry, through highly accessible features that help augment human skill and creativity. As designers are starting to take the first steps in co-creating design artefacts alongside AI-driven systems and engines; a new world of opportunity opens up for the expert, and for the novice. The time is now.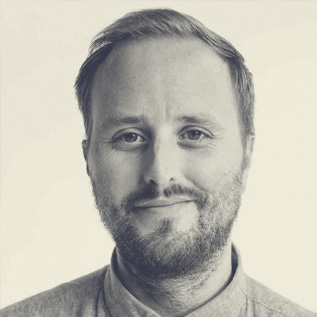 Andreas Markdalen
I am an Executive Director of Design @frogdesign. Part of my ownerships at frog include being Global Head of Visual Design and a Regional Brand Lead for EMEA. I've spent the last 15 years working with Fortune 500 brands, across multiple product and service categories. I recently moved from Austin, TX back home to Europe with my family, and am currently based in the Italian alps. At IxDA19 I would love to speak about the future of craft and excellence in digital product design.