Seattle city guide
Neighborhoods: Wallingford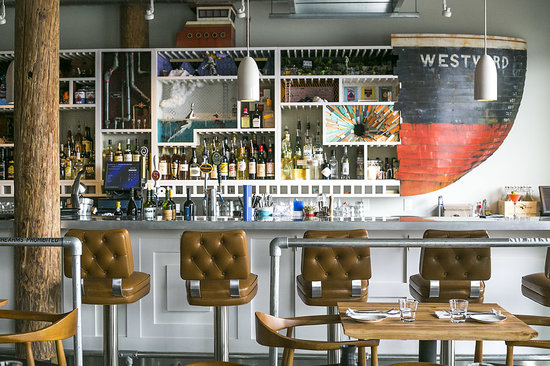 IxD19 Team Favorite
Westward
An IxDA Board retreat dinner will be here before the conference, so they must know something... Renée Erickson purchased this gem from another restaurant group last year, and vowed to pretty much leave it intact. That's great, because Westward has one of the freshest seafood menus and most well-curated oyster selections in the city. And that view tho! Sit outside with a blanket (yes! even in February!) on an Adirondack chair as you pregame with cocktails or bubbles and local oysters and take in the glittering skyline as it hovers above Lake Union.
Location: 2501 N Northlake Way, Seattle, WA 98103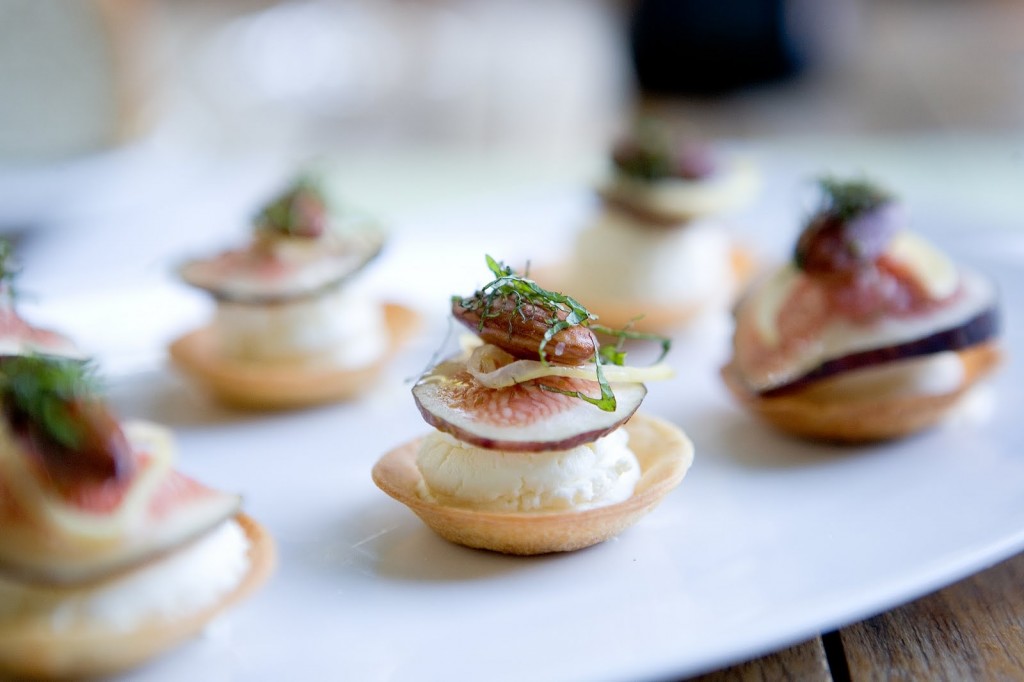 Tilth
Tilth is Maria Hines original statment in locavore dining. It blends upscale tasting menu oriented sophistication (you can get an all-vegetarian tasting menu here!) with a cozy atmosphere with an emphasis on environmentally friendly fare. The wine pairings are excellent and highly recommended.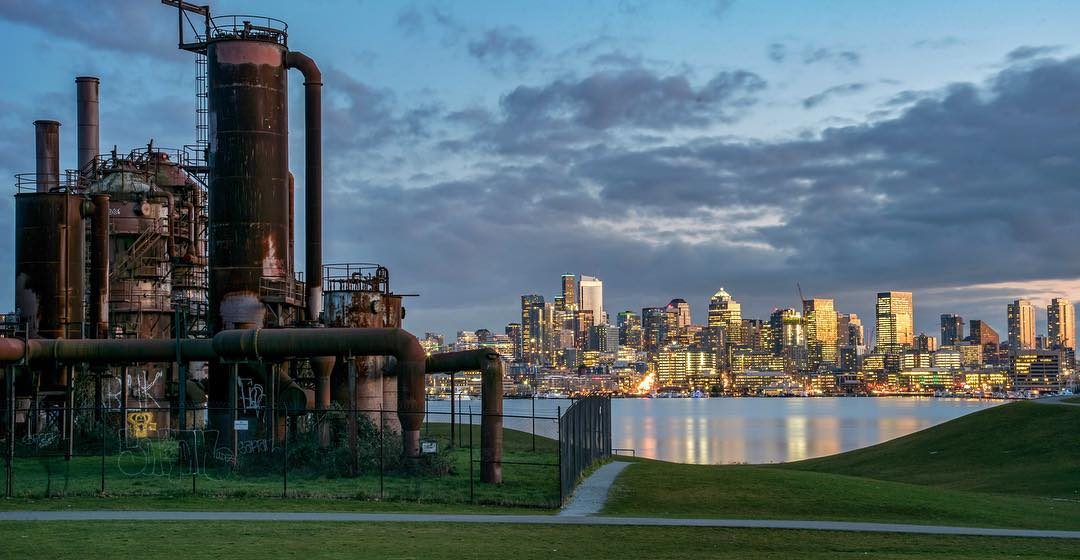 Gasworks Park
A 19.1-acre public park on the site of the former Seattle Gas Light Company gasification plant, located on the north shore of Lake Union. Stunning views of the Seattle skyline from behind.
Seattle City Guide Map