Seattle city guide
Neighborhoods: South Lake Union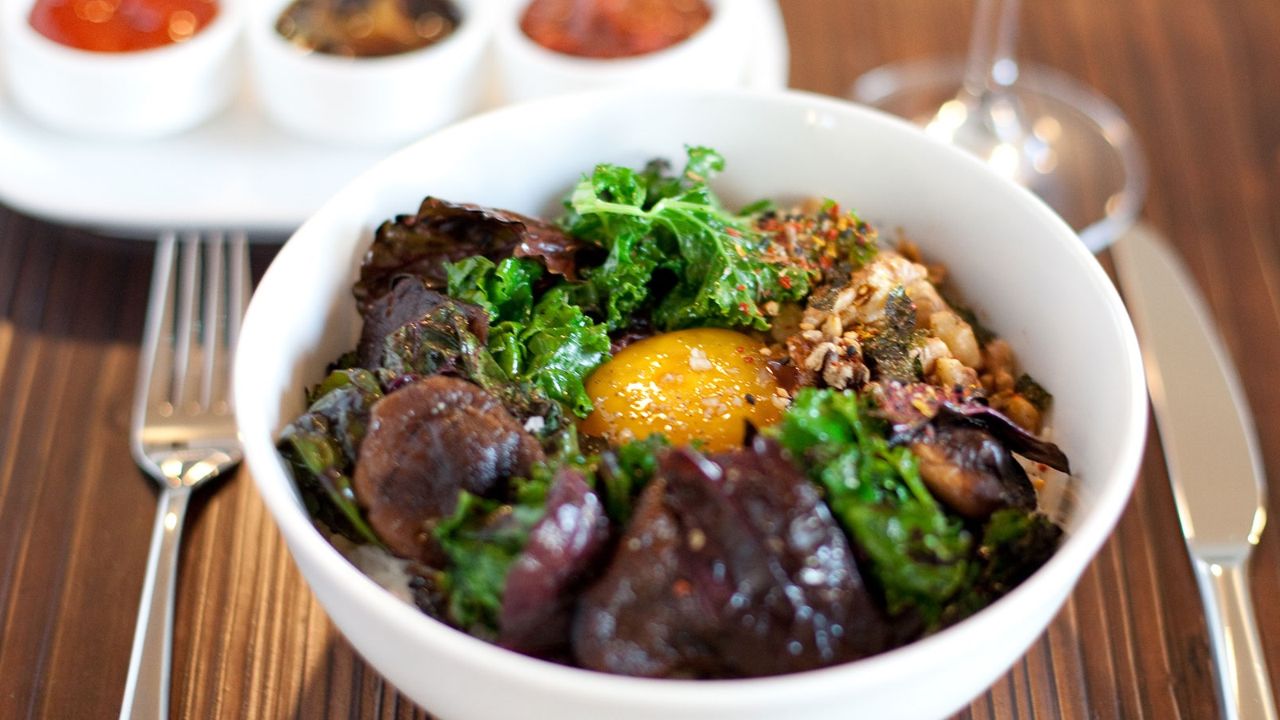 IxD19 Team Favorite
Revel
Korean dishes prepared with French technique in a modern industrial-design space with a hopping bar.
Near IxD19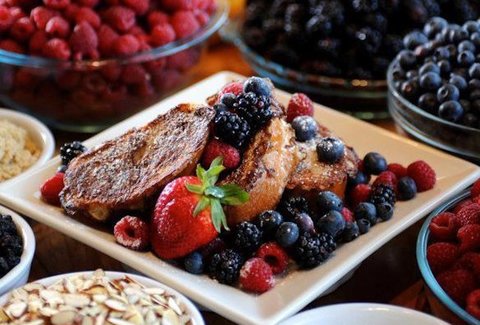 Portage Bay Cafe
Daytime restaurant for sustainable breakfasts, lunches & brunches & a nuts-&-fruits toppings bar.
Location: 391 Terry Ave N, Seattle, WA 98109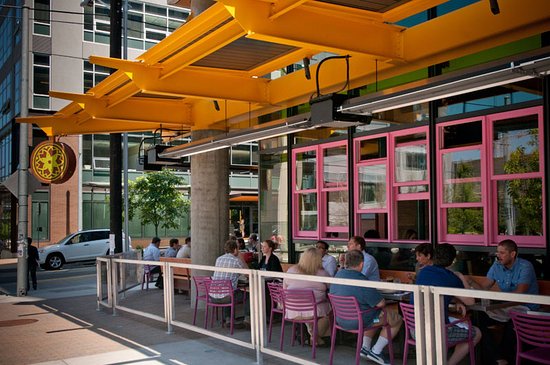 Cactus
Local chain serves up Southwestern-Mexican cuisine & margaritas in a colorful, lively setting.
Location: 350 Terry Ave N, Seattle, WA 98109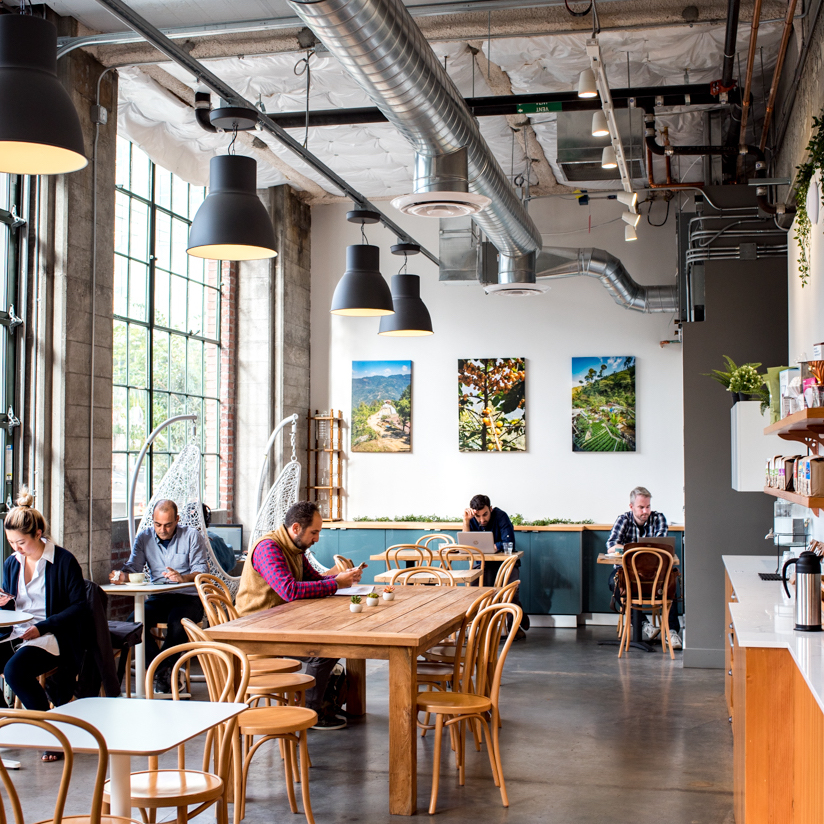 Cascade Coffee Works
Industrial chic locale serving espresso drinks, beer/wine, kombucha & cafe eats in an open space.
Location: 1130 Thomas St, Seattle, WA 98109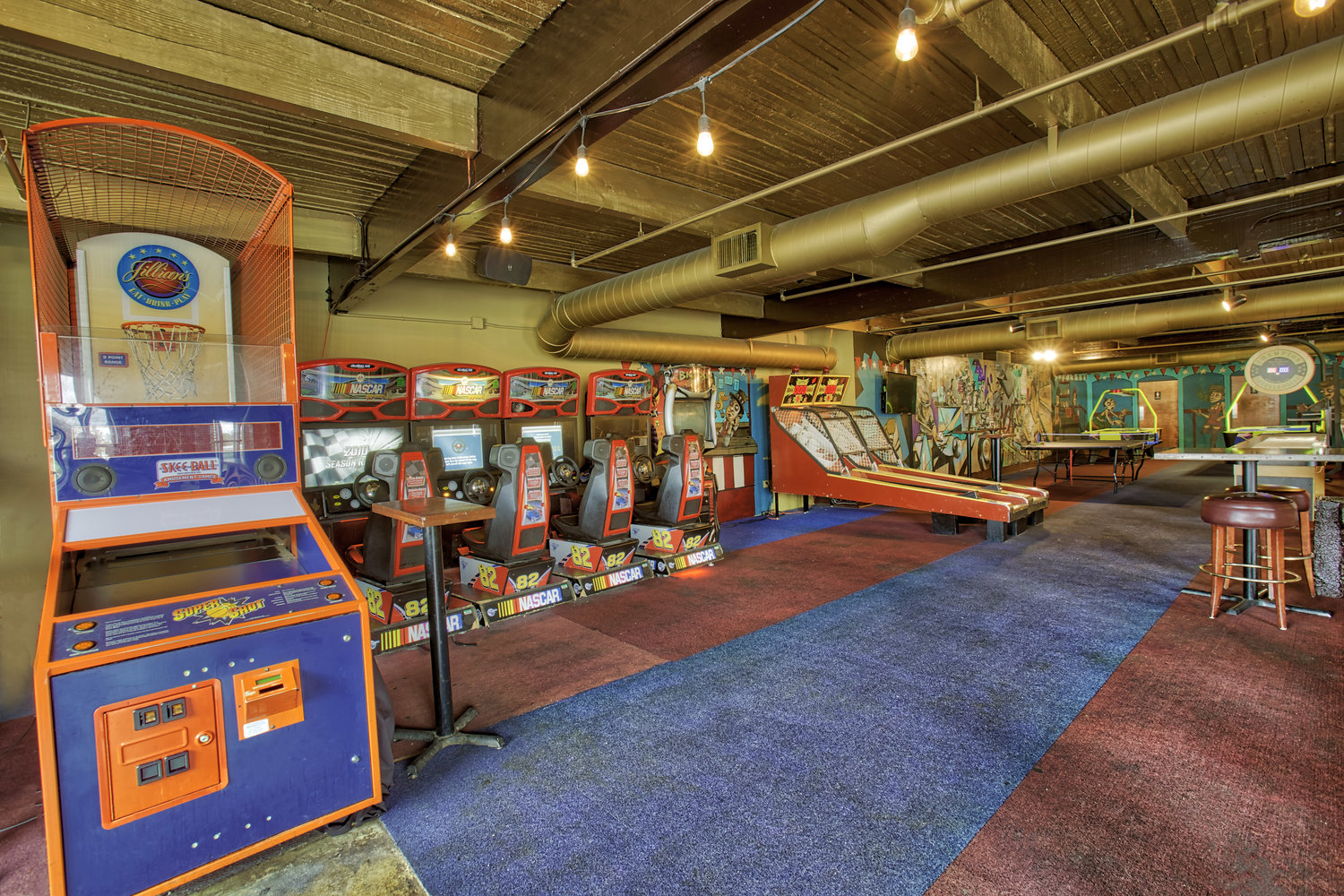 Art Marble 21
Contemporary destination offering New American plates, cocktails & brews, plus a game room.
Location: 731 Westlake Ave N, Seattle, WA 98109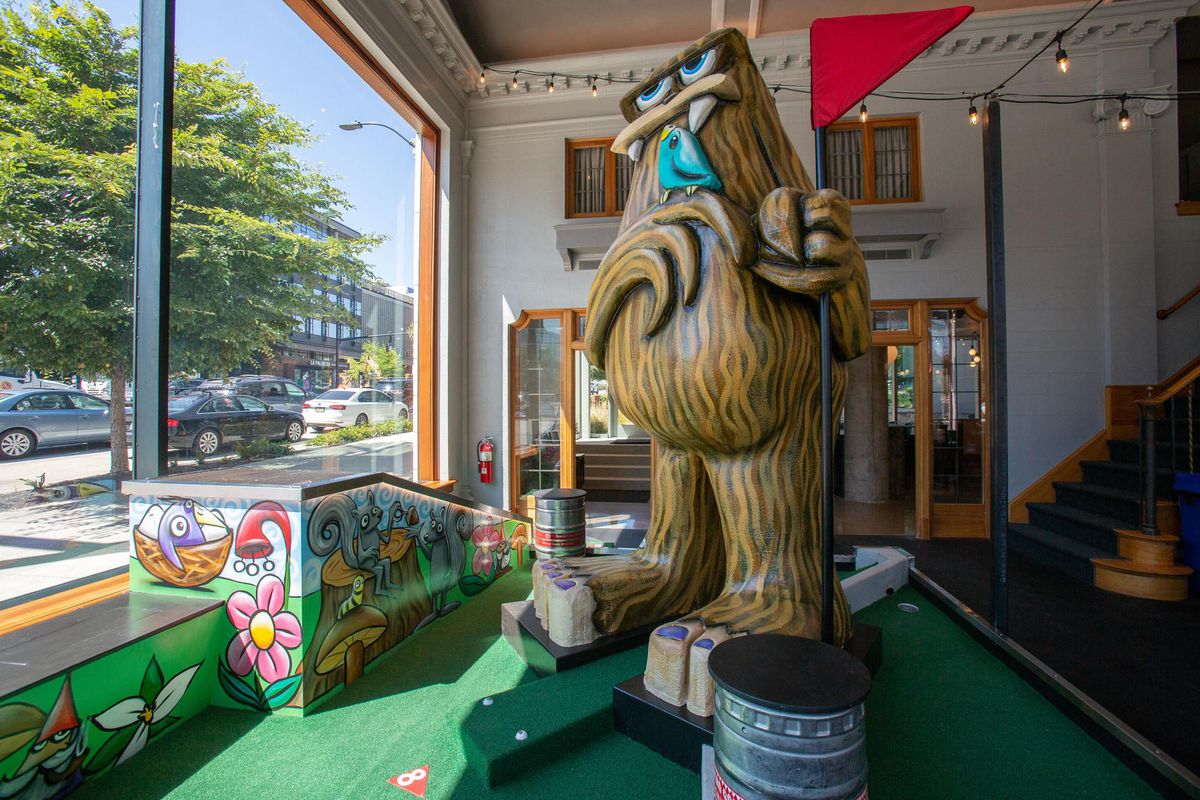 Flatstick Pub SLU
Games bar with mini golf and duffleboard (no, that's not a typo) serving up dozens of local beers on tap.
Near IxD19
Location: 609 Westlake Ave N, Seattle, WA 98109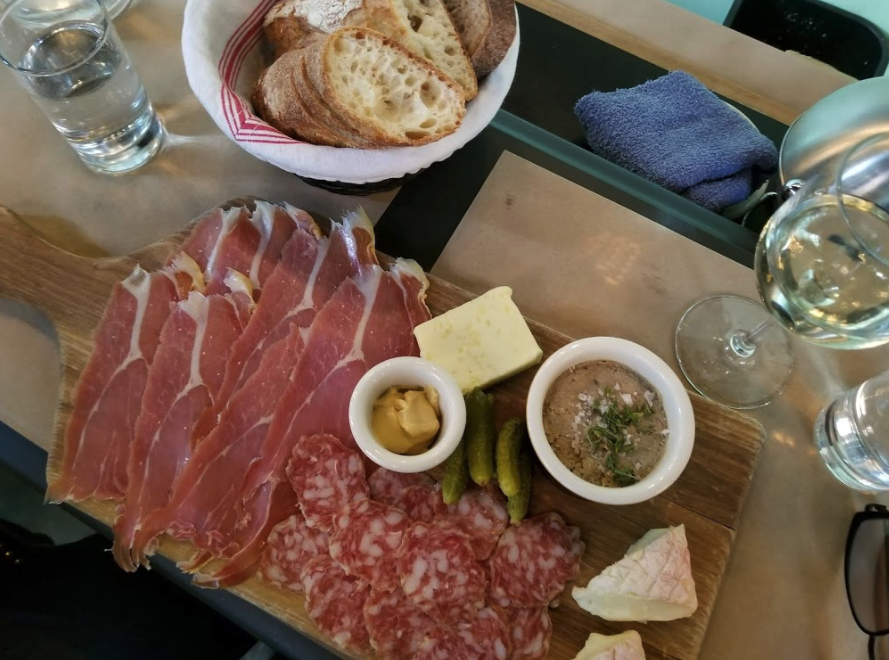 IxD19 Team Favorite
Le Caviste
Just steps away from the Conference Center you'll find Le Caviste, one of Seattle's most distinctive wine bars. Sommelier David Butler's masterful palate is the star of the show here. His selection of natural wines mostly from France guarantee you an interesting and delicious quaff. The small plate food pairings and candlelit bistrot seating make this a welcome respite from conference hurly-burly.
Near IxD19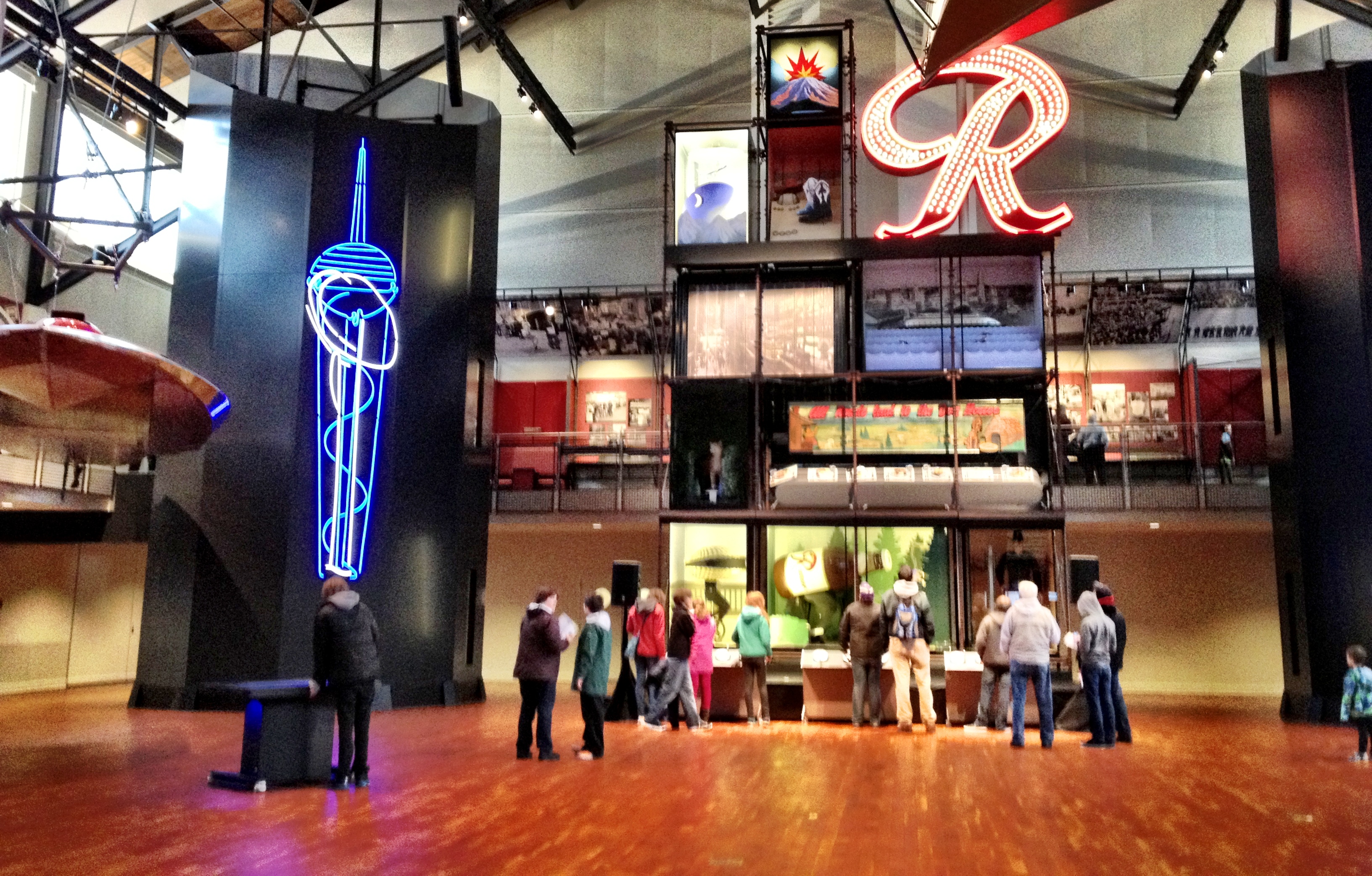 The Museum of History & Industry
Visit the Museum of History and Industry (MOHAI) to learn about the history of our region. Exhibits range from history of the Gold Rush to product design as it's evolved throughout the history of our city.
Location: 860 Terry Ave N, Seattle, WA 98109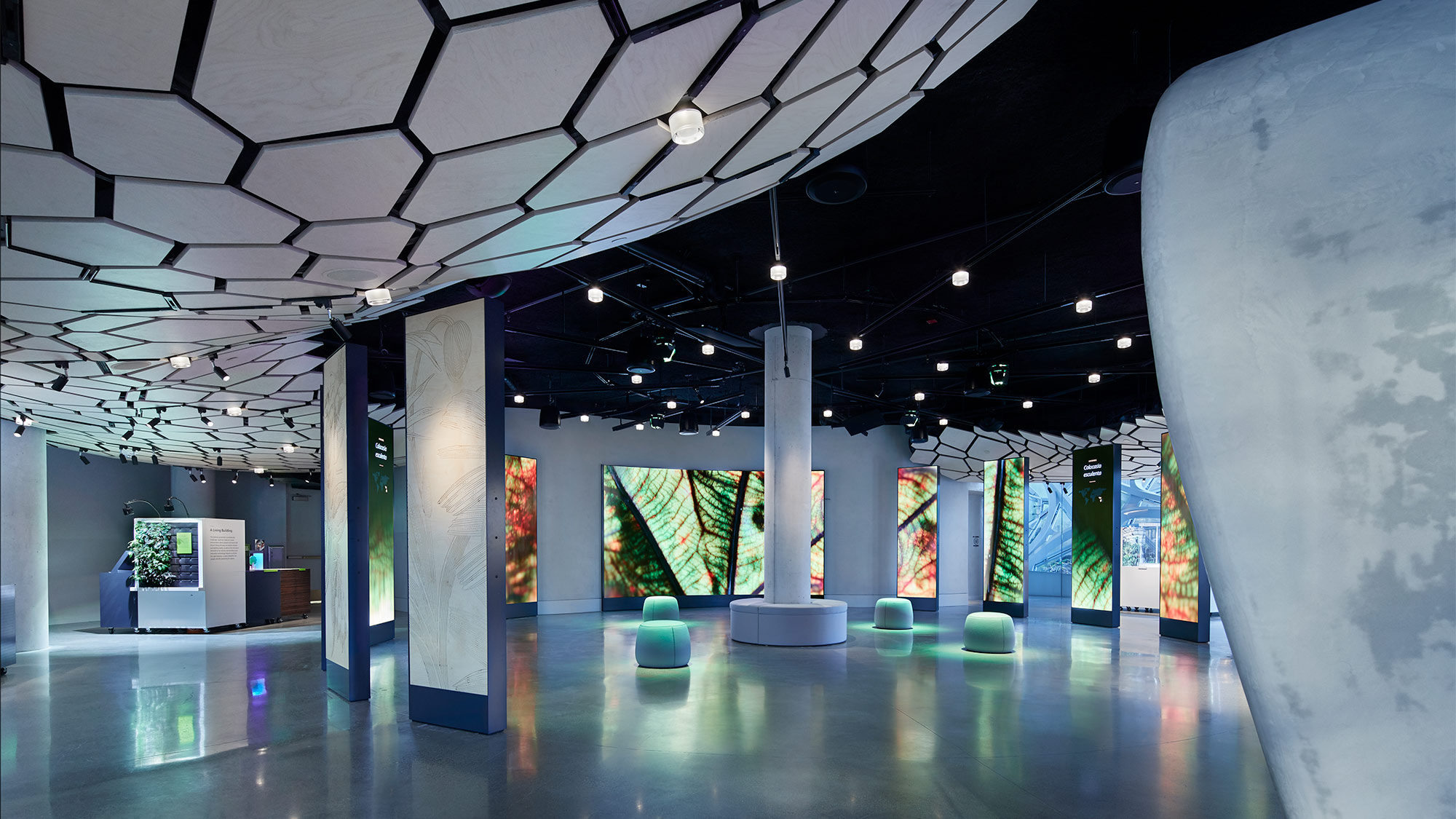 The Spheres Understory
While visitors cannot enter the Spheres themselves, this exhibit was created to showcase their story.
Location: 2101 7th Ave, Seattle, WA 98119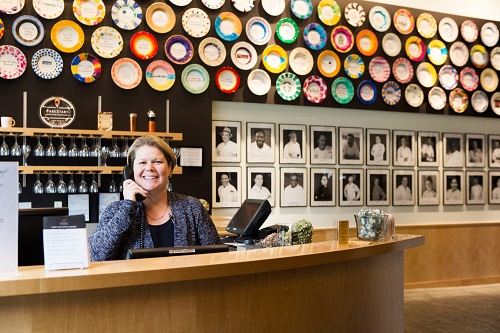 IxD19 Team Favorite
Fare Start
Fare Start isn't just a restaurant. It's a wonderful example of a successful program to combat homelessness and hunger in a durable, sustainable way. This restaurant/culinary academy helps students rise out of poverty and homelessness by training them in the culinary arts. This non-profit also feeds the underserved in the community through it's unique program to deliver Hot, healthy meals for social service programs and schools. And the food is delicious! (No, seriously, it's legit one of the outstanding restaurants in Seattle!) Very close to the conference, check it, and it's sister restaurant Maslow's by Fare Start, out and feel very good about indulging.
IxD19 Team Favorite
Top Pot Doughnuts
Top Pot is Seattle's home-grown doughnut franchise. Yes, it's become a local chain, but each location is unique and the doughnut are still hand forged. There are many locations, but the one on 5th Avenue under the Monorail is the one President Obama went to. It's also the closest location to the Conference Center. These donuts are... decadent. Excellent coffee and other snacks as well. A true Seattle original.
Near IxD19
Barolo
Barolo has been in the Denny Regrade/South Lake Union neighborhood since before it was a thing. Right place at the right time, as Amazon decided to set up shop basically across the street. The tastes of magical Piedmonte in northern Italy, where the wine is savory and redolent of the truffles pigs root for under the cork trees. Terrific wine list here.
Near IxD19
Seattle City Guide Map