Seattle city guide
Restaurants
Seattle Food Designer: Linda Derschang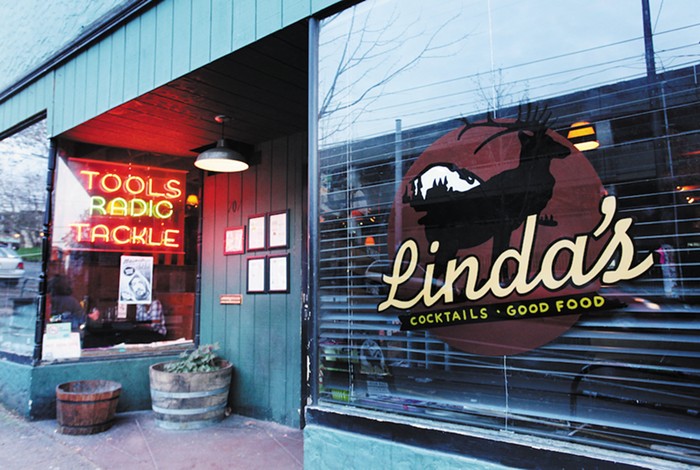 IxD19 Team Favorite
Linda's Tavern
When OG Seattle scenester Linda Derschang decided in the early '90's to expand beyond her Basic clothing line, she decided to call her first eating and drinking establishment, well, "Linda's." Featuring local craft brews, comfort food, and backwoods vintage northwest kitschy decor, Linda's quickly became THE preferred habitat for the grungerati. She added a cool enclosed and partially covered patio, and it's become a Seattle intitutionj, serving both late night drinks & hangover-curing brunch.
Location: 707 E Pine St, Seattle, WA 98122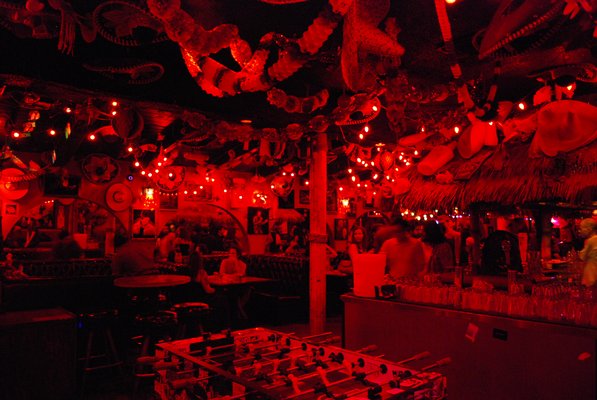 Cha Cha Lounge
A divey oasis-cum-basement cantina bathed in red light. It's a great place to lose yourself in conversation, or in the gaze of someone nice.
Location: 1013 E Pike St, Seattle, WA 98122
Chop Suey
Not content with ruling the comfort bar scene, Linda Derschang brought her flawless theme-driven aesthetic, this time bedecked in tawdry-chic red retro Asian accents to Seattle's already saturated club scene. Linda has since sold her interest in Chop Suey, but it's still going strong, featuring nightly features a diverse lineup of anything from hip-hop to alt-rock and legendary DH sets.
Location: 1325 E Madison St, Seattle, WA 98122
Seattle City Guide Map