It's the End of Design as We Know It (and I Feel Fine) — Artificial Intelligence and Future Proofing Your Design Job
Sponsored workshop – Half day (4h) | Feb 5 – 9am | UW - Alder Hall, RM 106
The way we design is evolving as new technology emerges. What do we need to consider in terms of artificial intelligence? How does the way we design evolve? What principles do we need to adhere to? And what practical skills do you need to focus on in the next 5 years to ensure that your career progresses along with these technology trends?
ServiceNow is leading the way, using artificial intelligence to innovate how people work. This includes machine learning, deep learning, natural language processing, and voice recognition. As this technology becomes more pervasive when designing enterprise systems, the ServiceNow Design Team has had to learn new skills and ways of designing.
This workshop will cover these trends and how the ServiceNow Design Team is advocating for a human-centered ecosystem approach to design in a world of big data, algorithms and automation.
This is a fun interactive session where we will present our hypotheses and do group exercises including journey maps, persona development and career mapping.
Outline
The three flavors of AI
Design principles and a human approach
Morality and mistrust
Mapping your skills to the future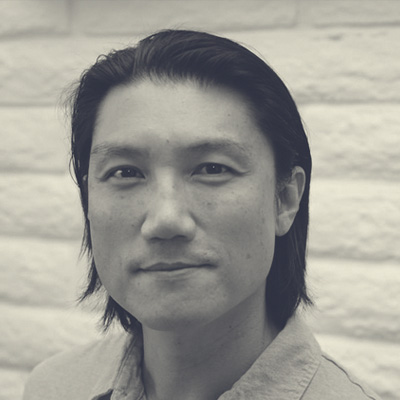 Paul Hong
Paul Hong is Director of Design Strategy for ServiceNow's IT Operations Management products helping customers with complete awareness, insight, and control to get the most out of network and IT infrastructure. Prior to that he was Director of Product Design and Experience at Epicor Software, a leader in manufacturing and distribution ERP systems.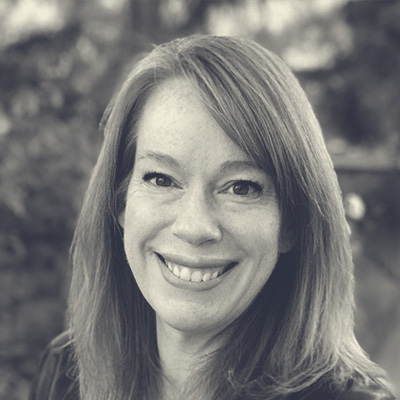 Sharon Carmichael
Sharon Carmichael is a Director of Product Design for ServiceNow focused on building beautiful tools that enable people within organizations to be more efficient and effective. She has 23 years' experience in design and remembers when CorelDraw was a leading-edge design tool and WOPR stole the ending in War Games.