Designing inclusive products while staying lean
A hands-on workshop to explore how to remain lean while designing for human needs and differences.
As the reliance on technology enabled products and services increase, so does the need to continuously create products at startup speed with enterprise scale. However, companies often have an imbalanced focus on the technical aspect of product development, and leave behind the needs of the users on the other side of the screen.
As designers and human need advocates, we have the responsibility to deeply understand the needs of the diverse population we are serving. Through our product decisions we have an opportunity to not only shape the future of technology, but also make products that create an inclusive digital environment. In this workshop, we'll discuss and apply methods that we can invoke during the product design decision to ensure we are designing with intent and maintaining inclusivity as a focus and priority.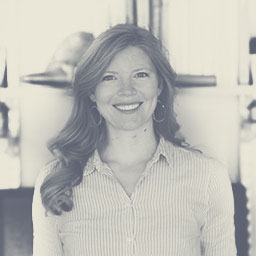 Emily Campbell
Emily Campbell is a senior design specialist on InVision's Design Transformation team. She works with design teams to elevate their impact and value within their companies, and coaches on how to use design methods to generate organizational change. She is also a yoga and meditation teacher and believes that intent and mindfulness are necessary skills for modern designers to adopt.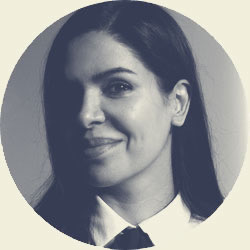 Salomé Mortazavi
Salomé is a Senior Product Design Manager at Pivotal Labs where she helps Fortune 500 companies and startups transform and scale their product design practices through lean user-centered design and development practices. In her role, she supports the growth of the Pivotal design practice and inclusive design initiatives.