7 Principles of Complete Co-creation' Exclusive Workshop
Although co-creation is beyond the hype, and many organisations have embraced the idea of collaboration, there is still a lot of confusion on how to effectively implement co-creation.
In this 4-hour workshop you will be guided through the seven principles of complete co-creation and start planning for your real-life challenge. How can you set up your project in a co-creative way to minimise risk and maximise output? What does a complete co-creative approach mean for your current way of working, and how can you overcome barriers that occur? And, what is the difference between 'incomplete' and 'complete' co-creation? You will learn key lessons in co-creation allowing you to fully benefit from the advantages co-creation has to offer. Together with the authors of 'The 7 Principles of Complete Co-creation' you will create a practical co-creative plan that works for you and that can be implemented immediately!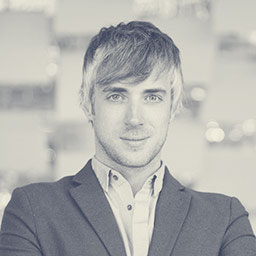 Maarten Pieters
Maarten Pieters is Head of Co-creation & People Insight for the Design and User Experience department at SIGNIFY (the former PHILIPS Lighting). Together with his team he works across all departments and is involved in various innovation projects such as Philips HUE, LiFi, InterAct Office, etc. His main mission is to transform Signify into a truly co-creative organisation. Maarten's passion for co-creation stems from his personal experience that innovations that have come about in co-creation are significantly more successful in the longer term than traditionally developed innovations.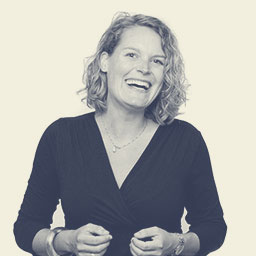 Stefanie Jansen
Stefanie Jansen is an independent co-creator with a passion for the target group kids, youth, and families. During her psychology studies and her career at market research agency IPM KidWise, she was thoroughly trained in uncovering consumer insight. In 2007, Stefanie left IPM KidWise to become self-employed. Since then, she has gradually expanded her expertise from market research to co-creation, and has applied this to all kinds of organizations – including publishers, municipalities, NGO's, retailers, and FMCG concerns. Stefanie is convinced that any challenge can and should be solved in co-creation.
In 2012 Stefanie and Maarten founded TheCoCreators, a network of independent co-creation experts.