Mixed Reality Design Patterns
Developing a new design language for 3-dimensional computing.
The evolution from 2-dimensional to 3-dimensional computing is an imminent paradigm shift that opens new questions and new possibilities for the design community. Microsoft Mixed Reality Studios partners with customers worldwide to design and build world-class mixed reality solutions that transform businesses.
As we forge defining mixed reality applications, we are developing a new design language for 3D computing. The Mixed Reality Design Patterns documents Mixed Reality Studios' implemented design solutions. We organize the patterns in categories encompassing onboarding, navigation, visual design, content interaction and collaboration.
Cumulatively, the Mixed Reality Design Patterns offer a foundational vocabulary for mixed reality design processes – and help catalyze the shift from 2D to 3D design thinking.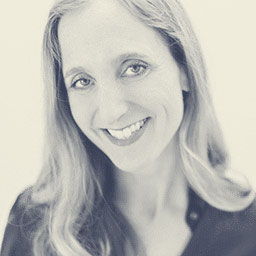 Heather Raikes
I'm Heather Raikes, a Creative Director for Mixed Reality Studios at Microsoft. I'm a hybrid creative practitioner specializing in virtual, augmented and mixed reality. I have a PhD from DXARTS, the University of Washington's Center for Digital Arts & Experimental Media, specializing in mixed reality and immersive experience design. I've been directing mixed reality experiences and applications since 2015.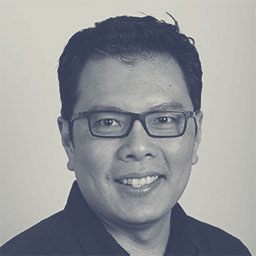 Kian Chai Ng
Senior Designer, Microsoft Mixed Reality Studios
I'm Kian Chai Ng, a Senior Designer from Microsoft's Mixed Reality Studios. Currently, I am working with Microsoft enterprise customers worldwide, to build great user-centered HoloLens experiences that are immersive, delightful and inclusive. Collectively, I have over 19 years of experience in design, visual development and animation from games and other creative industries.