Mindfulness: Getting Ready For Reinvention
Challenges (and even chaos) are sometimes a necessary and inevitable step toward transformation and growth.
We will take a communal break from a busy mind to fully arrive here and now. This will help you be ready for the phase of reinvention in our journey.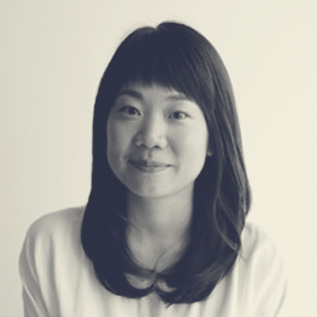 Jayeon Kim
Jayeon is a Design Partnership Lead and a mindfulness instructor at Google. With her passion to make wellbeing (as well as great design) more accessible, she offers meditation and yoga sessions to the public and individual counseling sessions to individuals.