Designing healthcare outreach for India - solving for scale and complexity
Outline
In a country of more than a billion people where 65% live in rural and remote areas at altitudes ranging from sea-level to 5000 meters, and speak 22 major languages in 720 dialects, access to healthcare is a challenge which experts have been trying to solve for decades. The design challenges posed by India's unique socio-cultural and economic diversity requires contextual understanding of the varied problems.
In the last couple of years we've had the opportunity to consider disparate healthcare outreach solutions for both urban and rural India, with its usual mix of languages, levels of education, training, infrastructure, technology, and mobility ecosystems. We conducted primary research – contextual inquiry, shadowing – in the field in order to understand the ecosystem, roles involved, challenges, gaps, painpoints, and opportunity areas. Field research is paramount to unearthing true challenges which will become opportunities to solve the right problems. Interactions of patients, their families, with healthcare professionals, processes & systems, and the observations derived from it all become the potent core of the design solution.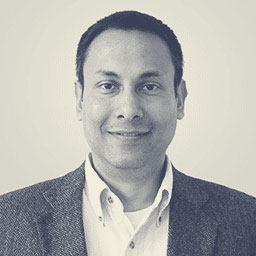 Peyush Agarwal
Peyush is a designer leading global, diverse teams in strategic design, business transformation, and experience consulting over the past 20+ years. He founded Designit Bengaluru (Bangalore) studio 3 years ago and now with a team of 25 strategists, researchers and designers, he helps create design-led product-service ecosystems for his clients' sustained competitive positioning.
He and his team work at the cutting edge of the interaction design practice, extending the discipline from its 'traditional' form - designing digital interactions - to understanding human-to-human interactions and creating 'phygital' enviornments, systems, and services.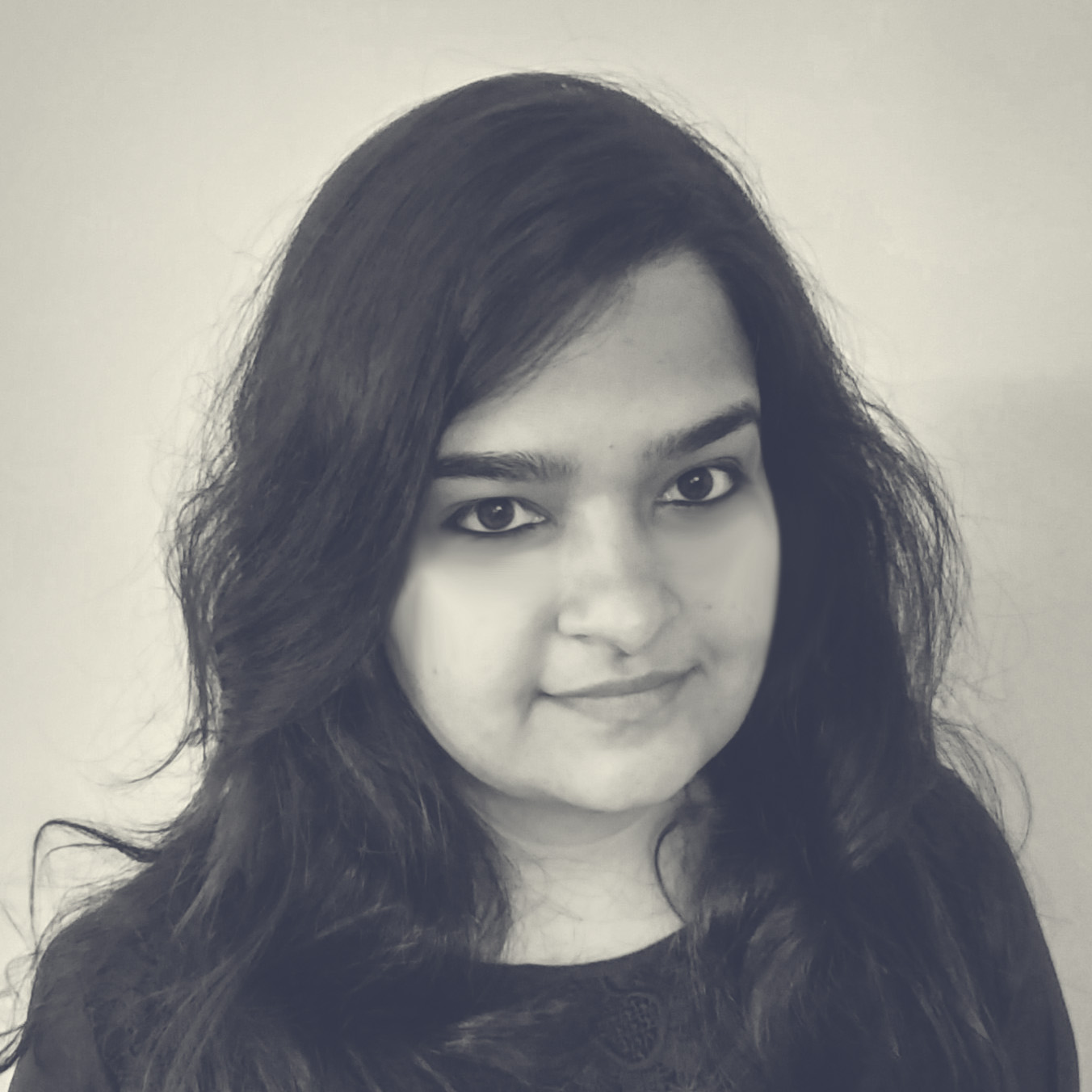 Pooja Khadkiwala
For more than two decades, Peyush has led diverse teams in strategic design and innovation, business transformation, and experience consulting for ambitious organizations around the world designing product-service ecosystems in the domains of education, tobacco research, law enforcement, ERP, mobile-based retail, investment banking, digital marketing, healthcare, and more.
Peyush believes design to be an experiential discipline and a powerful tool of positive change for organizations and teams alike. With training in design and an MBA from IIM-A, Peyush is passionate about helping organizations realize customer experience as a strategic brand asset and a key tool for sustained competitive positioning.
Peyush founded the Designit Bengaluru studio 3 years ago, which is now part of a global Designit team of 550+ creative-strategists across 16 locations. One of the world's largest strategic design firms, Designit helps its clients across numerous sectors to create products, services, and experiences that improve the way we all live, work, and do business.
Designit Bengaluru has won several awards for its work, like the Kyoorius design awards, and Businessworld Future of Design awards – for industrial design, design for social impact, connected device systems, and mobile app design.