Agreeable News
Agreeable News is the only news broadcasting channel that reports on news that has not happened yet.
This is a live performance, where I, the newscaster, report on the news that has not happened yet. It is the audience that decides which products gets pushed into the market by voting on whether it contributes to a utopic or dystopic world. This is one of many methods that critical and speculative design engages designers and non designers in taking part in the conversations of the future. Through speculative lunches, LARPS (live action role play) and co-designing future objects in the Middle East we look at how we decentralize conversations about design and futures in general.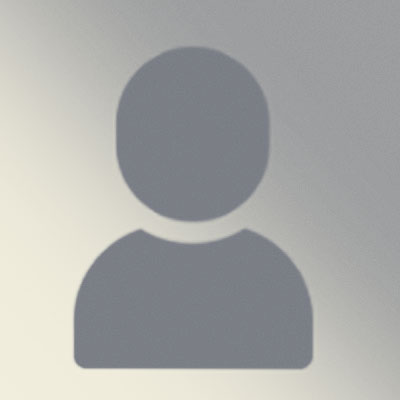 Tatiana Toutikian
I'm a speculative and collaborative designer. I work as a freelancer and hop on to different projects through designing products, systems, services, and interactions for rethinking the present and influencing the near future based on current trends in society and technology. I'm based in Beirut, although have spent the last 4 years in Finland. I have previously worked for Frog in the Shanghai office , Hello Ruby Finland. I run the MENA Design Research Center (Beirut) and organize the biggest design festival in the Middle East - Beirut Design Week with critical themes for the past two years (Lebanon). I've worked on several projects for clients such as Unicef, GSM Mobile, EU Parliament , Audi and taught at several universities in the Middle East as a visiting instructor. I use conferences and workshops to allow people to step into the future and explore the marriage of design fiction and future interactions. My solo exhibitions and interventions have been featured in Monocle Radio, Design Indaba, Dezeen, DesignBoom, and the Future Laboratory among others.