NecroTech: Death & Legacy in the Digital Age
How could (and should) technology change the way we plan for death, memorialize, and live on.
We are hyper aware of how we create, curate, and live with digital versions of ourselves online, but what happens to those digital selves after we die? We design digital experiences with life in mind. How might we also start designing with the inevitability of death in mind as well? And with new start-ups holding out the promise of a digital reincarnation, how do we ensure we clearly differentiate between digital life and digital afterlife? Big tech companies and startups are beginning to address complex issues surrounding death, but most aren't doing it in a way that feels consistent and human-centered. This talk will address how technology is already shaping our relationship with death and digital legacy, and how we design digital experiences that meaningfully impact not just how we live, but how we die, and how we live on.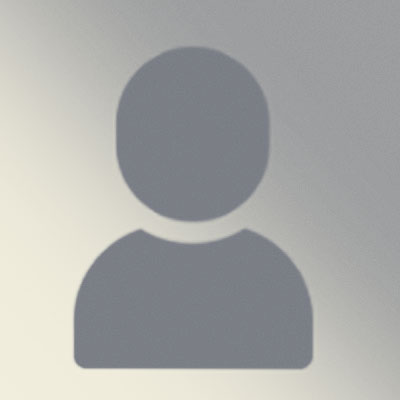 Rebecca Blum
As an Associate Director at frog design, I work with clients from start-ups to Fortune 500s to design new experiences and bring new products and services to market. I hold an MBA from the Yale School of Management and have lectured and/or led workshops at frog, Yale, General Assembly, CCA, and for clients around the world. In addition to consulting and teaching, I enjoy writing, and have published on technology and design in VentureBeat, FastCompany, and Business Insider. I also likes subway maps, improv, and puns. (Note: I will be starting at Lyft, doing UX Research and Strategy, beginning mid-October.)