Submissions
6 Aug 2018 : Call for proposals open
24 September 2018 at 11:59pm Pacific: deadline for submitting the proposals for both talks and workshops.
15 October 2018: we will inform all workshop and talk applicants if they have been selected.
24 October 2018: Workshops and program announced
Talks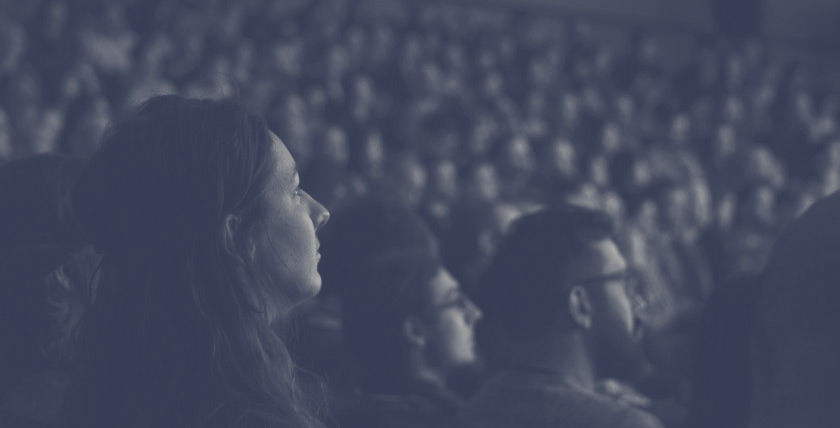 We are seeking different length talks to accommodate different scopes, approaches and insights.
From 7 minutes talks to describe one straightforward use-case or concept, to 15 minutes to expand over a single larger idea with examples, to 35 minutes with a very rich, full-fledged and well articulated concept or historical walkthrough.
Workshops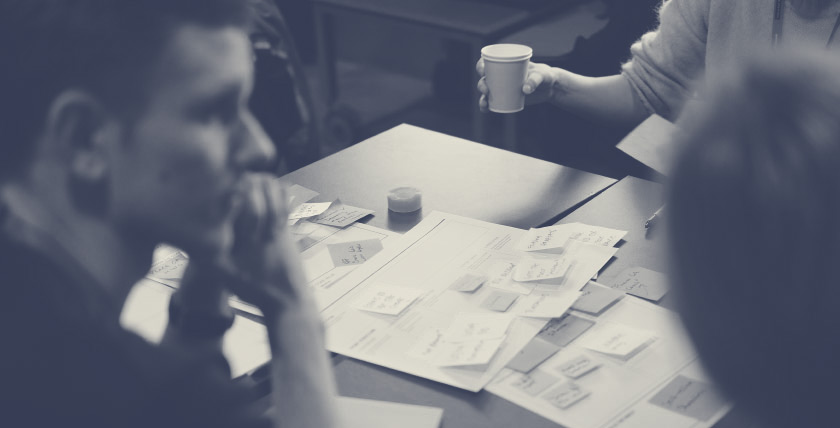 Go one step further and consider an already experienced audience and do deep-dives on a topic from the very beginning.
We will have a mix of short (4h) and long (8h) workshops. You'll be guiding your class through a specific topic, with a strong mix of hands-on exercises and lectures.
Why should you give a presentation or workshop at Interaction 19?
You will inspire people, and help shape the discipline of interaction design. You will also meet other design leaders from all around the world. More importantly, it will be fun!
Who is our audience?
We want to set a stage for advanced, more in-depth topics, so while the conference is open to all, the majority of the audience will be senior designers, tech and creative directors, thought leaders, startup founders, teachers, and beyond.
How are we curating submissions?
Your proposals are peer reviewed by members from the IxDA community - our selection committee.
We are reviewing based on quality, the speaker's experience, and how well it aligns with the conference themes and other presentations.
Diversity and Accessibility
We want Interaction 19 to truly represent the diversity and the multiple facets of interaction design. Each voice is important.
If you'd need support for translation, coaching, have any doubts or questions, or if we've missed something important, please reach out.
Speaker information
As a speaker, you will receive an honorarium, and a free ticket for the conference.
As a workshop speaker, you get 50% of the proceeds from your workshop ticket sales.
Please read our Code of Conduct.